Meet The Administrative Team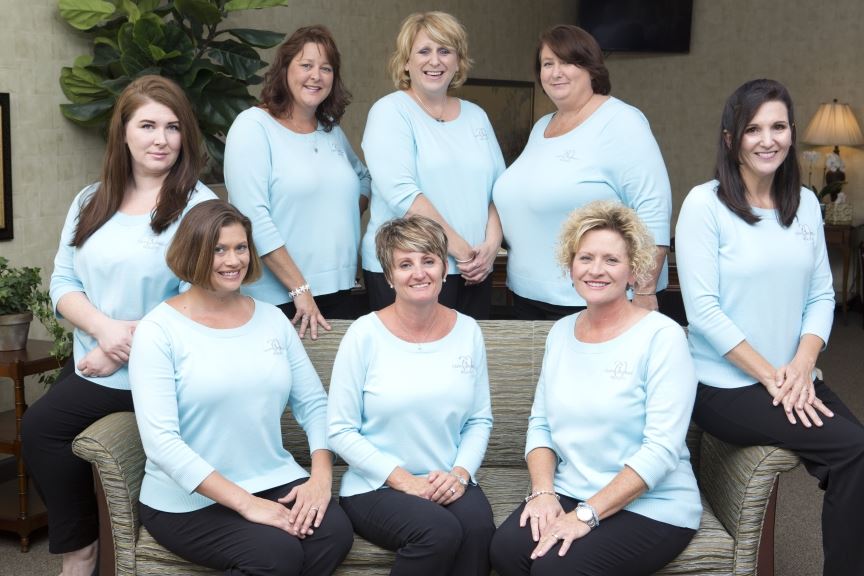 Carmye, Office Manager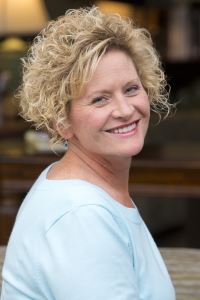 Carmye joined our practice in 2006 but has been in dentistry since 1989. Carmye enjoys working in the dental field to help make a positive difference in peoples' lives. She moved to Winterville to live closer to her family over 11 years ago. She and her husband, David, have two teenage daughters, Cara and Courtney and two little dogs Jax and Homer.
Cristy, Insurance & Billing Administrator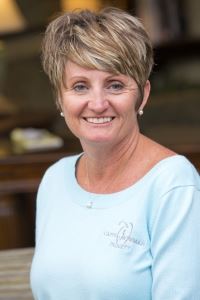 Cristy has been with our practice for 21 years. Over her 21 years with us Cristy has worn many hats. She works with the Administrative team daily and handles special projects as needed. Cristy and her husband Chris have been married for 21 years. She has a very active life with her photography, family and her miniature pinscher "Oliver". Christy makes her home in Washington.
Karen, Hygienist/Treatment Coordinator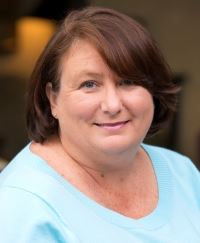 Karen has been a hygienist since 1990. She has been with our practice since 2006. Karen is now using her knowledge as a hygienist to assist our patients as a treatment coordinator. She and her husband, Allen, reside in Winterville with their talented daughter, Emilee and their two fur babies, Max and Sage.
Tracey, Treatment Coordinator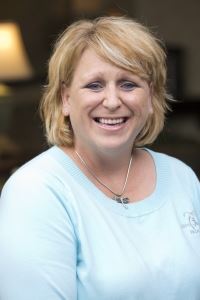 Tracey has been in dentistry for 27 years and joined our team in 2005. She married her high school sweetheart, Toby and they have been married for 27 years. She has a teenage son and her other child is their rat terrier, Pettie. She loves to spend time with her family; camping and riding motorcycles.
Cailin, Doctor Appointment Coordinator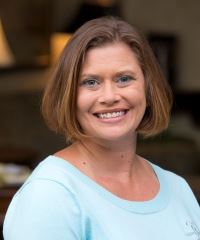 Cailin manages our doctor's schedule. She joined our practice in 2006 as our receptionist but quickly advanced and is now the doctors' coordinator. Cailin proudly grew up in a military family so she moved frequently. However, she is elated to have found a permanent hometown in Bath, NC. Cailin is married with two young daughters. She enjoys spending time outdoors in the quiet town of Bath, often by the river. Additionally, she is a proud co-leader of her daughter's local Girl Scout troop.
Danielle, Hygiene Appointment Coordinator
Danielle manages our hygiene schedule, she joined our team in May 2016. In addition she is also a certified dental assistant. She has been in the dental field for 7 years. Danielle recently moved to the area from Indiana in June 2015. She has 2 children, Jake and Hannah. In addition, she has been married to her husband, Jessie, for 26 years. In her free time Danielle enjoys crafts, traveling, and having new adventures.
Lori, Administrative Team Member
Lori joined our administrative team in May 2016. Lori has been in the dental field for 19 years as a dental assistant and an administrative assistant. Lori moved to North Carolina from Virginia where she grew up and obtained her education in business administration. Lori married her junior high sweetheart and they have two boys. She enjoys fishing, boating, laying on the beach and politics.
Sara, Administrative Team Member
Sara is a member of our administrative team. She received her Bachelor of Science degree in Nutrition Science from East Carolina University. She is currently preparing for admission to dental school to achieve her lifelong goal of becoming a dentist. Her interests include relaxing by the beach, spending time with family and friends, cooking, and volunteering.
Katrina, Director of First Impression
"Thank you for call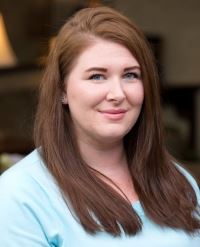 ing Bowman, Padgett & Associates, My name is Katrina." Katrina joined us in May 2016 where her infectious smile and bubbly personality has been an asset to the team. Before joining the dental field Katrina worked many years in the general medical field. She finds great happiness with her husband and four beautiful boys in little Washington where they enjoy a busy life together. She looks forward to answering your phone call to find out "who she has the pleasure of helping."