Traditional Braces in Greenville
Helping You Get a Straighter Smile Quickly & Efficiently
Traditional metal braces are usually made of high-quality stainless steel, and they are by far the most common kind of fixed orthodontic appliance. They are comprised of smaller metal brackets cemented to your teeth's front surfaces, as well as metal bands that wrap around your molars in back. Your teeth are guided into their proper positions by a thin, metal wire that runs through the brackets. A more cosmetic bracket made of ceramic is also available.
At Bowman, Padgett and Associates, we have been helping patients get straighter teeth and healthier smiles for more than four decades. We can help you, too. Using traditional metal braces, our team can effectively eliminate overcrowded teeth, gapped teeth, underbites, and more. We have the skill and experience required to give you the smile you've always wanted.
Call Bowman, Padgett and Associates today at (252) 391-9333 or contact us online to learn more about traditional braces in Greenville.
Benefits of Traditional Braces in Greenville
Metal braces have been used by dental professionals to treat a wide variety of issues for decades. This is because traditional braces are a reliable and effective treatment method which have been proven to work time and time again. Today's braces are also much lighter, more comfortable, and smaller than braces of the past. Furthermore, they are an extremely affordable option, allowing people from a wide range of economic backgrounds to get straighter teeth and better smiles.
Braces offer the following benefits:
Shifts your teeth to where they should be, giving you straighter teeth and a healthy smile
Properly spaces your teeth and eliminates overcrowded teeth
Braces are used to treat children of all ages, typically age 6-12, and adults as well
Gets ride of gaps between your teeth, as well as crossbites
Corrects overbites, misaligned teeth, and underbites
To learn more about traditional braces and if they are the right option for you, reach out to Bowman, Padgett and Associates today and speak with one of our knowledgeable dentists. We can sit down with you and evaluate your situation, helping you make well-informed decisions. You can rely on us for the effective dental services you need and deserve.
Call us today at (252) 391-9333 to schedule your appointment for traditional braces in Greenville.
Focused on Your Total Comfort & Satisfaction
See What Makes Us Different
Comprehensive Dental Treatments

Caring & Compassionate Environment

Over 45 Years of Industry Experience

State-of-the-Art Dental Technology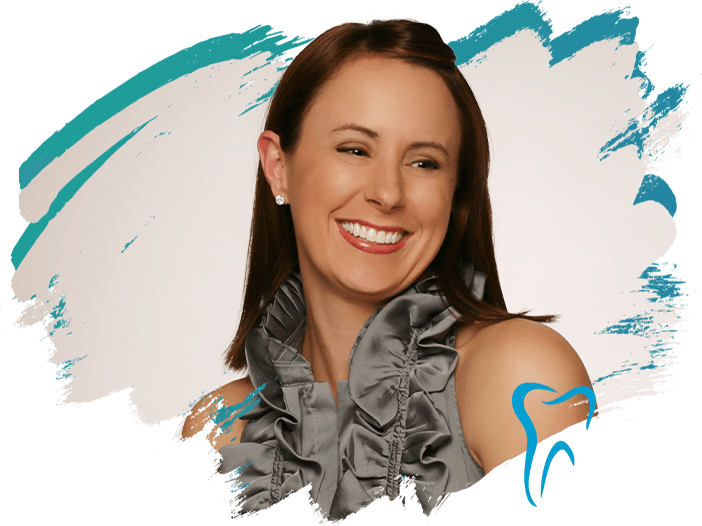 Smiling & Satisfied Patients
Read Our Reviews
Best Dental Service - Rondy

I Feel At Ease - De'Aunduria

The Staff Is Absolutely Amazing - Martine

They Genuinely Care About You - Yvonne

I Wish I Could Give Them More Than 5 Stars - Niki