Periodontists Greenville NC
We Can Improve the Health of Your Gums & Bone
We are committed to enhancing and maintaining your smile. That means keeping your teeth, gums, and bone healthy. Your gum tissue frames the teeth, protecting them from bacteria and decay while the bone supports your teeth, holding them in position. There are numerous treatments available to treat a wide variety of dental issues, and all of them can be performed in-house by our skilled team.
Contact us at (252) 391-9333 to schedule a consultation with our periodontist in Greenville, NC!
Scaling & Root Planning
Essentially a deep cleaning for periodontal disease sufferers, scaling and root planning removes bacteria and plaque from beneath the gum line to improve the health of your teeth and gums.
LANAP Laser Gum Therapy
During laser gum surgery, the fine tip of the PerioLase is slipped between your teeth and gums. The light emitted from the laser only affects bacteria and infected tissue, leaving healthy tissue, teeth, and bone unharmed. Because there are no sutures or incisions, recovery from laser surgery is faster and less painful than that of traditional dentistry.
Periodontal Maintenance
The bacteria that cause gum disease are always present in your mouth. The best way to prevent infection is to control the population with regular brushing, flossing, and cleanings. This is especially important after you have had treatment for periodontal disease. Our doctors recommend a periodontal maintenance cleaning every three to four months to ensure that your gums stay healthy and symptom-free. Periodontal maintenance visits help us periodically remove bacterial colonies and allow us to monitor your progress, providing early treatment, if necessary.
Bone Grafting
Periodontal disease often results in bone loss.
Healthy bone is essential for many reasons, including:
Supporting your teeth
Giving shape and structure to your face
Providing sufficient density for dental implant integration
Offering a solid foundation on which to rest your dentures
Many patients don't realize that bone loss matters, even when you have dentures. Your dentures need a stable base for a secure, comfortable fit. Bone grafting can replace bone density by transferring bone from your chin to your jaw, for example. If you have bone loss and dentures, call our office to learn more about bone grafting procedures to improve your oral health.
Soft Tissue Grafting
An innovative gum grafting technique allows our Greenville NC dentistry team at Bowman, Padgett, and Associates the opportunity to restore your healthy gum lines with less trauma to your gingival tissue. We simply create a tunnel around the affected teeth, protect the root with antibiotic paste, and insert Alloderm grafting material into the tunnel. A special suturing and tacking method allow us to raise the entire gum line into an ideal position. Your gum tissue is then higher, healthier, and more attractive.
Call us at (252) 391-9333 to learn if our Greenville periodontal treatments are right for you!
Focused on Your Total Comfort & Satisfaction
See What Makes Us Different
Comprehensive Dental Treatments

Caring & Compassionate Environment

Over 45 Years of Industry Experience

State-of-the-Art Dental Technology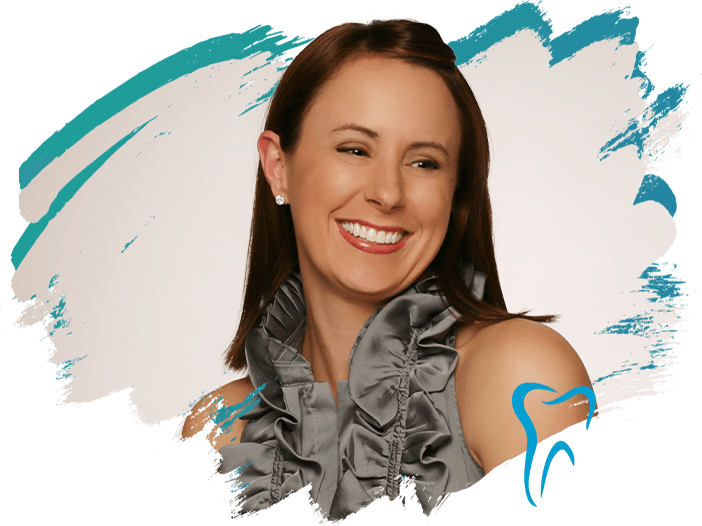 Smiling & Satisfied Patients
Read Our Reviews
Best Dental Service - Rondy

I Feel At Ease - De'Aunduria

The Staff Is Absolutely Amazing - Martine

They Genuinely Care About You - Yvonne

I Wish I Could Give Them More Than 5 Stars - Niki