Meet the Hygiene Team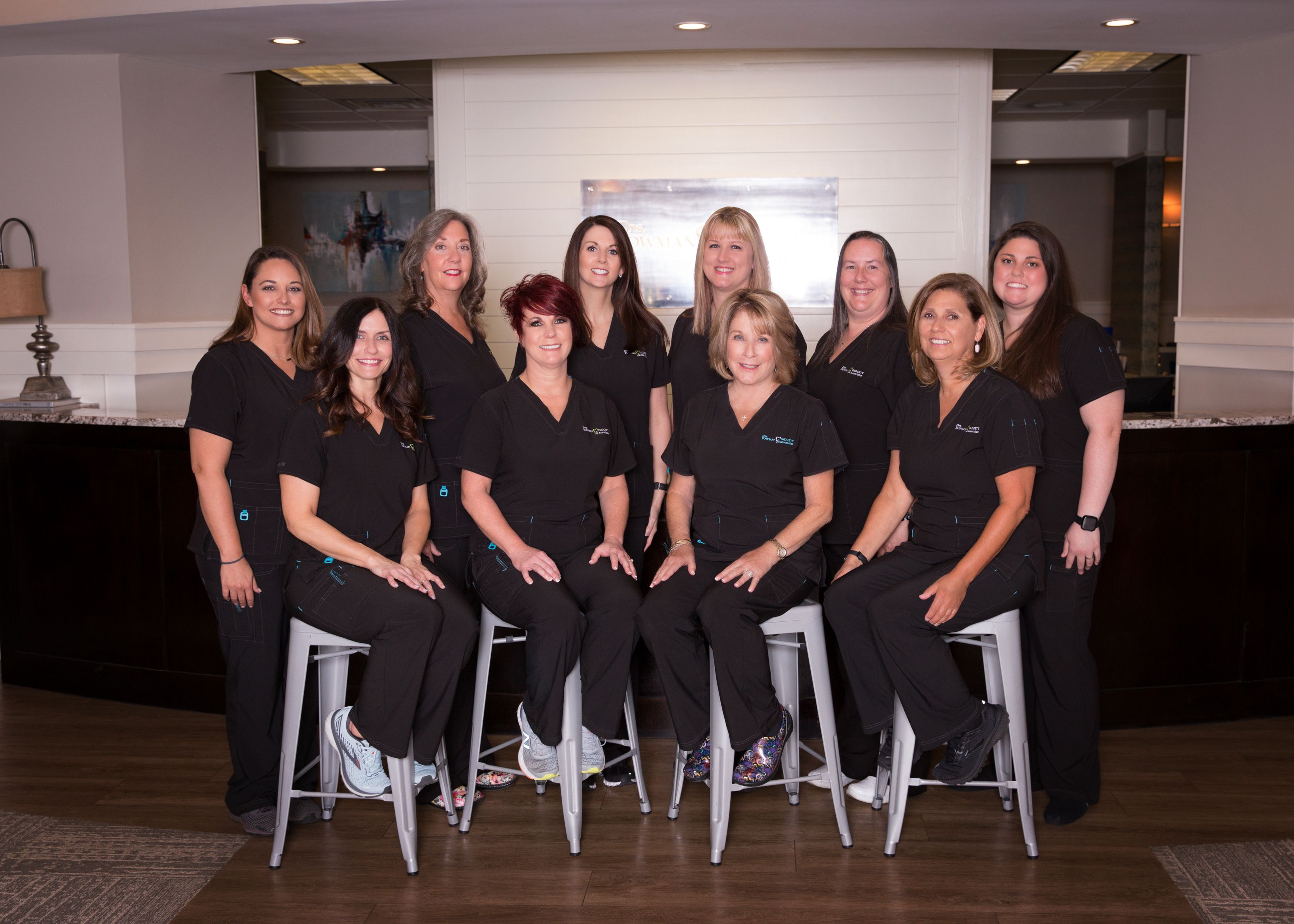 Misty, Dental Hygienist

Misty is a hygienist that joined us in 2008. She chose hygiene because of a desire to care for patients but also educate them at the same time. Misty, her husband Jeff, and her daughter Lily Blake enjoy attending sporting events and being outdoors. She is also a Greenville native.

Chris, Dental Hygienist

Chris is a veteran hygienist with over 43 years of experience. Patient care and education are always Chris' first concern. Chris keeps up to date on the latest in hygiene through journals and continuing education. Chris and her husband, Allen, enjoy traveling, the beach, gardening, entertaining friends and taking care of Barth their 5 lb. papillon.

Libby, Dental Hygienist

Libby is one of our hygienists. She has been with the practice for over 40 years; in fact, Libby came to us straight out of hygiene school. Libby and her husband, L. A. have two daughters, three grandsons and one granddaughter. Love and concern for her patients has made dentistry a perfect fit for Libby's career choice. Youth activities at church and being with family around the pool keep Libby very busy. Libby grew up in the Greenville area.

Carol, Dental Hygienist

Carol started with our practice in 2004. She is a native of New Jersey and has a total of 37 years in the hygiene field. Her love of caring for people shows in the job she does. Carol has an active high school daughter and enjoys traveling to see her family and friends.

Lauren, Dental Hygienist

Lauren is a hygienist who joined our team in February of 2020. She studied both dental assisting and dental hygiene at Wayne Community College because she has a passion for patient care. Outside of work Lauren enjoys all outdoor activities, especially jet skiing and being out on the water. Lauren also enjoys spending quality time with family, friends and most of all her kitties. She is from Greene County.

Debbie, Dental Hygienist

Debbie is a hygienist that joined our team in July 2020. She is a retired Navy dental hygienist with over 27 years in the dental profession. Her love for the dental profession comes from her genuine care for her patients and wanting to improve their oral hygiene through treatment and education. Debbie and her husband, Dave, have three adult children and are empty nesters. Debbie and Dave in their spare time enjoy riding their motorcycle and camping in their RV with their three dogs: Cas (Great Dane), Coda (Brenese Mountain Dog), and Moose (Miniature Schnauzer).

Jaime, Dental Hygienist

For many years, she was intrigued by the dental world. Jamie left her first career path as a hair stylist to train as a dental hygienist. Since graduating from Wayne Community College in 2016, patient care has been truly rewarding and is where her heart is. Outdoor runs with her best friend and vegging out with her sweet family happily satisfies her free time.

Caressa, Dental Hygienist

Caressa is a native of Pitt County. She traveled with the military for 10 years and returned home to Greenville. Her passion is dentistry and making people smile. She is a firm believer that a great dentist with a great team can make all the difference. Caressa was a patient of Dr. Capps as a child. Thanks to him, his assistant, Pam, one of our other fabulous hygienists, Libby (who is still with the practice today), she still loves dentistry! Other than her love for dental hygiene, she loves spending time with her two beautiful girls and her husband. They enjoy the outdoors, camping, the beach, and riding four wheelers.

Sara, Dental Hygienist

Sara received her undergraduate degree from East Carolina University in Nutrition Science and later earned her dental hygiene degree from Wayne Community College. She began her career with Drs. Bowman Padgett and Associates in 2021. The best part of her job is meeting new people and helping them achieve a happy and healthy smile. When she's not working, she enjoys traveling and spending time with her husband, Chris and goldendoodle, Buddy.
Focused on Your Total Comfort & Satisfaction
See What Makes Us Different
Comprehensive Dental Treatments

Caring & Compassionate Environment

Over 45 Years of Industry Experience

State-of-the-Art Dental Technology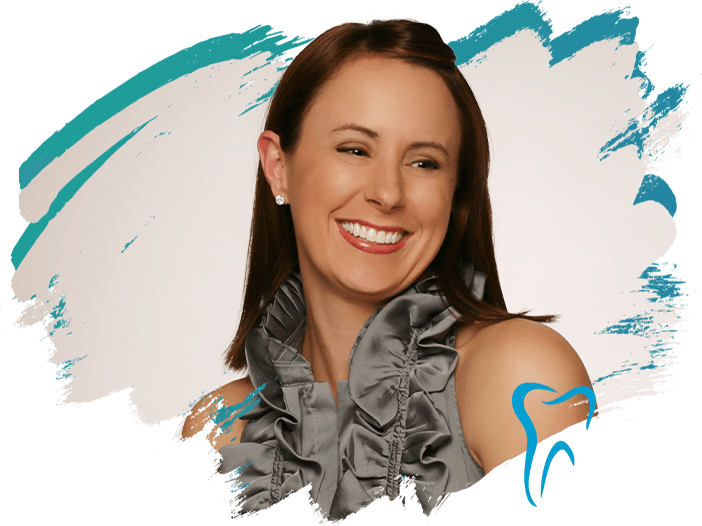 Smiling & Satisfied Patients
Read Our Reviews
Best Dental Service - Rondy

I Feel At Ease - De'Aunduria

The Staff Is Absolutely Amazing - Martine

They Genuinely Care About You - Yvonne

I Wish I Could Give Them More Than 5 Stars - Niki