Same-Day Dentistry in Greenville
Get a Completely New Crown, Bridge, or Smile in a Single Visit
Temporary crowns and bridges can be extremely frustrating. Discomfort, additional appointments, and the possibility that they may not stay put can cause you a great deal of stress. Our skilled team at Bowman, Padgett and Associates, however, can offer you same-day dental crowns and bridges. If you want a new denture, crown, or bridge designed and placed with ultimate convenience and beauty, schedule an appointment with our office for same-day cosmetic dentistry in Greenville.
Call us at (252) 391-9333 to speak with one of our knowledgeable dentists and find out if our same-day dentistry in Greenville is right for you.
A Brand New Smile with Teeth-in-a-Day
Teeth-in-a-Day is an innovative tooth restoration method that allows our experts to strategically place three or more dental implants for you and then immediately load the implants with a beautiful, custom designed denture.
The significant benefits of Teeth-in-a-Day include:
Same-day restoration—no waiting time spent without teeth
Implants improve stability of your denture and preserve bone health
Reduced number of implants means that posts can integrate without the need for bone grafting
Faster recovery time than traditional dental implants
One-Visit Crowns & Bridges with CEREC
When you need a crown, we can save you time and discomfort with the CEREC system. We utilize 3D CAD software to map and design your new personalized tooth and can create it right in our office. You never have to wait three weeks for the lab again. Our doctors place a tinted ceramic block in a milling machine and it is sculpted to match your tooth specifications in minutes, providing you with beautiful, high-quality dental crowns in a single visit.
CEREC can also be implemented in the creation of bridges to replace missing teeth more quickly and conveniently. Bridges are basically crown units that have been fused together to create a three-unit prosthetic that serves to span the gap and anchor your bridge. The 3D CAD software and milling machine can create the crown units that make up your new bridge, allowing us to design, fabricate, and permanently place your tooth restoration in the same day.
Same-Day Cosmetic Dentistry in Greenville, NC - Call Today
(252) 391-9333
Our team takes pride in being an all-encompassing practice, offering a wide variety of necessary dental services, including same-day dental treatment, without having to refer patients to other offices. If you have need for a crown, bridge or denture, contact us to schedule your same-day visit here in Greenville.
Call us at (252) 391-9333 to speak with our dentists about our same-day dentistry in Greenville today!
Focused on Your Total Comfort & Satisfaction
See What Makes Us Different
Comprehensive Dental Treatments

Caring & Compassionate Environment

Over 45 Years of Industry Experience

State-of-the-Art Dental Technology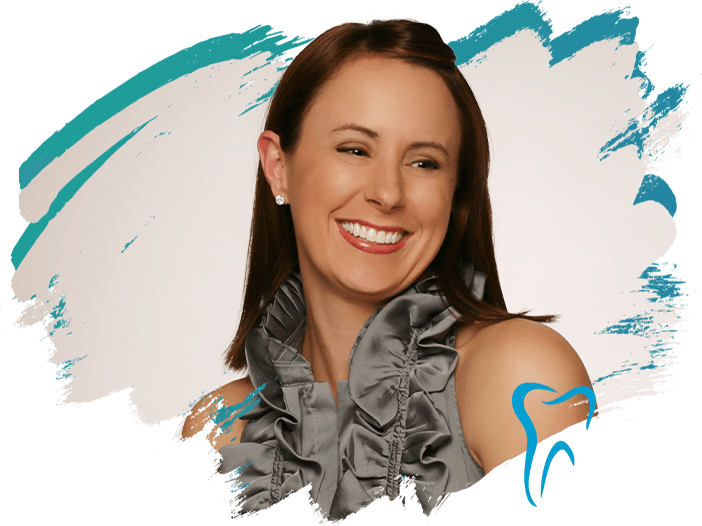 Smiling & Satisfied Patients
Read Our Reviews
Best Dental Service - Rondy

I Feel At Ease - De'Aunduria

The Staff Is Absolutely Amazing - Martine

They Genuinely Care About You - Yvonne

I Wish I Could Give Them More Than 5 Stars - Niki