Invisalign® in Greenville
A Painless Process for the Perfect Smile
If you want a straighter smile but don't want to have to deal with unsightly and uncomfortable metal braces, Invisalign® may be the right choice for you. This cutting-edge technology allows us to correct your misaligned or crowded teeth over the course of several months in a pain-free and efficient manner. Invisalign® aligners are extremely effective, virtually undetectable, and easily removable.
For more than four decades, Bowman, Padgett and Associates has been committed to helping our patients get the smiles they've always wanted. We can help assist you, as well. Our skilled team has a comprehensive understanding of this treatment method, and we can help you resolve your dental problems quickly. Contact us today to find out if Invisalign® in Greenville is right for you.
Call Bowman, Padgett and Associates today at (252) 391-9333 or contact us online to schedule an appointment with our caring and capable dentists.
Benefits of Invisalign® in Greenville
Invisalign® braces are clear, plastic aligners which are customized specifically for your mouth. Over time, these aligners shift your teeth into their proper positions so that you get a straighter and healthier smile. These aligners are changed every two weeks in order to account for the changes that take place. They are in high demand due to their comfort and convenience. Not only can you remove them to perform daily activities like brushing and flossing, they are also transparent and almost completely unnoticeable.
Invisalign® offers the following advantages:
Corrects overbites, misaligned teeth, and underbites
Gets ride of gaps between your teeth, as well as crossbites
Properly spaces your teeth and eliminates overcrowded teeth
Shifts your teeth to where they should be, giving you straighter teeth and a healthy smile
Qualities of a Good Invisalign Candidate
Not everyone is a suitable candidate for Invisalign. Severe dental misalignments or complex orthodontic issues may require traditional braces, and individuals lacking the commitment to wear aligners as directed may not achieve the desired results. Here are a few qualities that an ideal Invisalign candidate may have:
Healthy Gums: Good candidates have healthy gums, as gum disease can complicate Invisalign treatment.
Mild to Moderate Alignment Issues: Invisalign is suitable for correcting mild to moderate dental misalignments, such as gaps, overcrowding, and slight bite issues.
Commitment: Candidates should be committed to wearing aligners for 20-22 hours per day and following treatment instructions.
Compliance: Compliance with regular orthodontic appointments for check-ups and aligner adjustments is necessary for success.
Adults and Responsible Teens: Invisalign is often preferred by adults and responsible teenagers who can maintain aligner hygiene and care.
Realistic Expectations: Candidates understand that Invisalign may require time and patience to achieve desired results.
If you want to learn more about Greenville Invisalign® and if it is the right option for you, reach out to Bowman, Padgett and Associates today and speak with one of our dentists. We can evaluate your situation and determine your best course of action. If you conclude that Invisalign® is the treatment for you, we can get to work right away on giving you the smile of your dreams.
Call Bowman, Padgett and Associates at (252) 391-9333 to schedule an appointment for Invisalign® in Greenville.
Focused on Your Total Comfort & Satisfaction
See What Makes Us Different
Comprehensive Dental Treatments

Caring & Compassionate Environment

Over 45 Years of Industry Experience

State-of-the-Art Dental Technology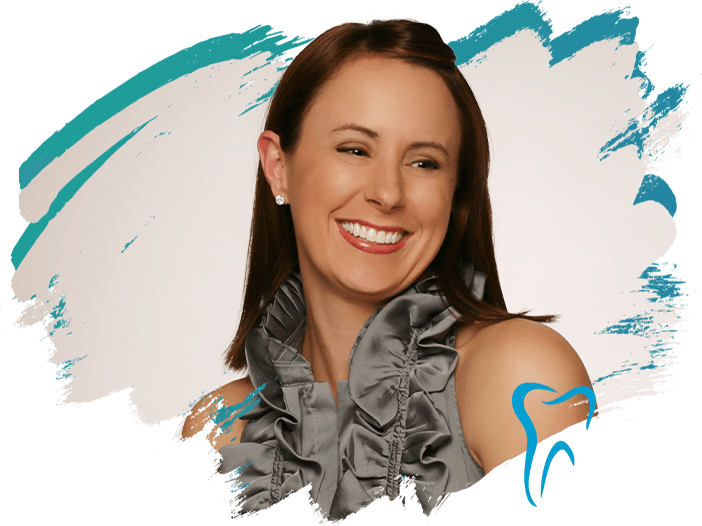 Smiling & Satisfied Patients
Read Our Reviews
Best Dental Service - Rondy

I Feel At Ease - De'Aunduria

The Staff Is Absolutely Amazing - Martine

They Genuinely Care About You - Yvonne

I Wish I Could Give Them More Than 5 Stars - Niki