Soft Tissue Grafting in Greenville
Restore Receding Gum Lines with a Gingival Graft
It may take months to realize that your gums are receding because recession occurs so gradually. There are only a few options for replacement and gum grafting is the most commonly performed procedure to restore the health and appearance of your gums.
Safe and effective, gingival grafts can prevent or correct the following:
Unattractive appearance of the smile
Receding gums
Tooth sensitivity
Higher risk of tooth decay and gum disease
What Causes Gum Recession?
Receding gums are most commonly caused by prolonged periodontal disease but may also be the result of hormonal imbalance, prescription medications that dry out the mouth, and aggressive brushing. A smoking habit or wearing oral jewelry can also cause you to need a gingival graft.
Soft Tissue Gum Grafts with No Incisions!
An innovative gum grafting technique allows our doctors at Bowman, Padgett and Associates the opportunity to restore your healthy gum lines with less trauma to your gingival tissue. We simply create a tunnel around the affected teeth, protect the root with antibiotic paste, and insert Alloderm grafting material into the tunnel. A special suturing and tacking method allows us to raise the entire gum line into a more ideal position. Your gum tissue is then higher, healthier, and more attractive.
Gum Grafting in Greenville
Our dentists at Bowman, Padgett and Associates offer several techniques to stop gum recession and restore a healthy gum line.
Tunnel Technique for Connective Tissue
Traditional Connective Tissue
Free Gingival Graft
Alloderm Material Available
Before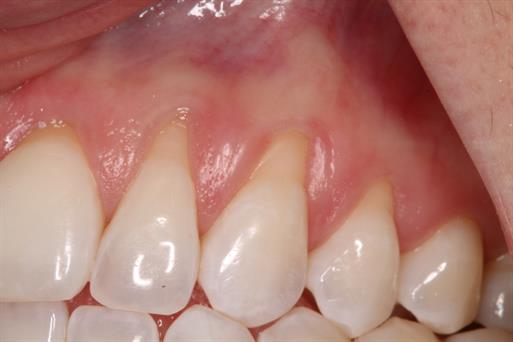 After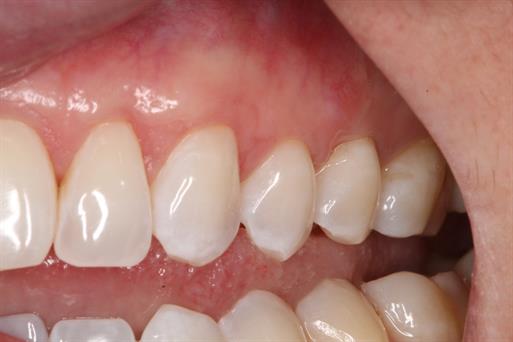 Call us at (252) 391-9333 to speak with one of our doctors about soft tissue grafting in Greenville! You can also contact us online. We are an all-encompassing practice that can cover all of your needs!
Focused on Your Total Comfort & Satisfaction
See What Makes Us Different
Comprehensive Dental Treatments

Caring & Compassionate Environment

Over 45 Years of Industry Experience

State-of-the-Art Dental Technology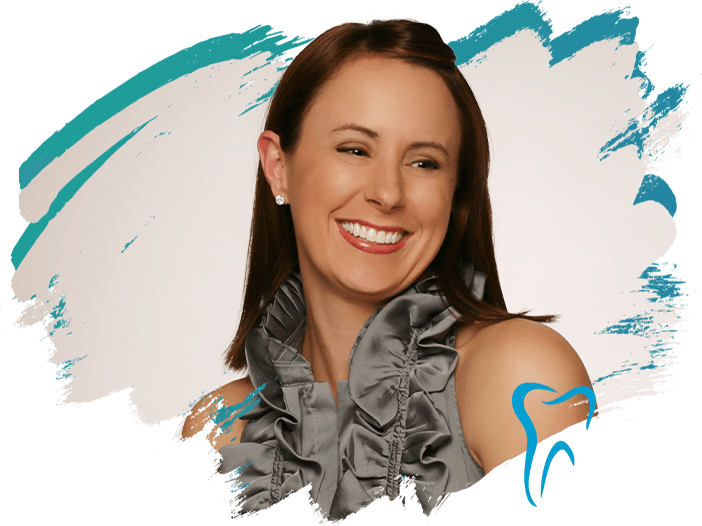 Smiling & Satisfied Patients
Read Our Reviews
Best Dental Service - Rondy

I Feel At Ease - De'Aunduria

The Staff Is Absolutely Amazing - Martine

They Genuinely Care About You - Yvonne

I Wish I Could Give Them More Than 5 Stars - Niki