Wisdom Teeth Removal in Greenville, NC
Quick & Comfortable Procedures Handled by Expert Dentists
Many people are reluctant to get their wisdom teeth removed because they think the procedure will hurt and be uncomfortable. That doesn't have to be the case. At Bowman, Padgett and Associates, we work to make our patients' wisdom teeth removals as pleasant and comfortable as possible. Our skilled Greenville NC family dentists have more than 45 years of combined dental experience and we have performed countless wisdom teeth removals. We also offer a variety of sedation options to patients who are nervous and whose situations call for it. For our wisdom teeth removal procedures, we provide IV sedation so that you won't feel a thing throughout the entire process.
To schedule an appointment for your wisdom teeth removal in Greenville, please either call us today at (252) 391-9333 or contact us online.
Quick, Efficient & Painless
Using state-of-the-art technology and our extensive experience, we can remove your pesky wisdom teeth in a timely and professional manner. If it has been diagnosed that your wisdom teeth are growing in, you will need to get them removed at some point or else your teeth will become crooked, you may develop an infection in your mouth, and it will most likely cause you pain and discomfort. You should get them removed as soon as possible and trust your care to proven and caring dentists. We will work to make your experience with us as comfortable as possible and we will take the time to answer your questions and address your concerns.
Several common problems caused by wisdom teeth growing in include:
Jaws are often not large enough to accommodate for growing wisdom teeth, thereby causing the teeth to become impacted and unable to break through the gums,
Wisdom teeth can grow in partially and then gum tissue grows over them. When this happens, germs and food particles can get stuck under the flap of gum tissue and cause severe infections.
Impacted teeth caused by wisdom teeth development can lead to serious issues, such as damaged bones and other teeth, crowded teeth, infections, or even cysts.
Wisdom teeth do not always grow in straight and can come in at odd angles, thereby causing significant amount of pain and discomfort.
Call
(252) 391-9333

Today!

Wisdom teeth growing in is a natural process, but they need to be removed for the above reasons. Bowman, Padgett and Associates can remove your wisdom teeth so that you can go back to enjoying your life happy and healthy. We have the experience, skill set, and technology necessary to help you with your wisdom teeth removal in Greenville today.

Please call us at (252) 391-9333 to schedule your appointment.
Related Reading
Focused on Your Total Comfort & Satisfaction
See What Makes Us Different
Comprehensive Dental Treatments

Caring & Compassionate Environment

Over 45 Years of Industry Experience

State-of-the-Art Dental Technology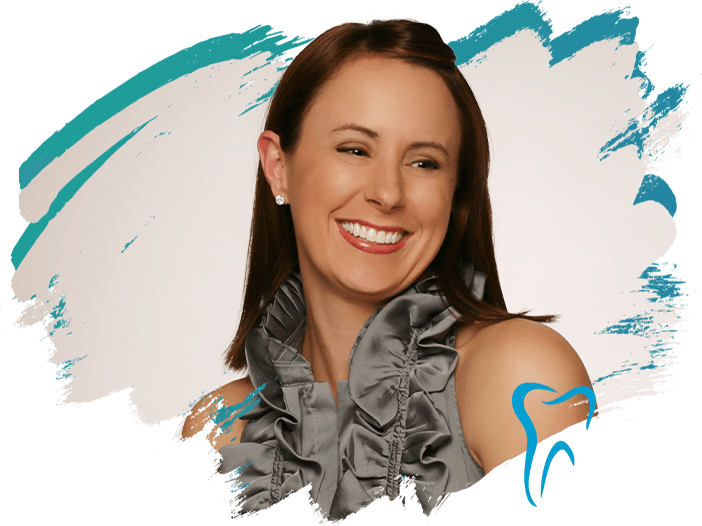 Smiling & Satisfied Patients
Read Our Reviews
Best Dental Service - Rondy

I Feel At Ease - De'Aunduria

The Staff Is Absolutely Amazing - Martine

They Genuinely Care About You - Yvonne

I Wish I Could Give Them More Than 5 Stars - Niki