Laser Gum Therapy in Greenville
Gum Disease Treatment without Scalpels or Sutures
The symptoms of gum disease are uncomfortable enough, leaving you with bleeding, inflamed gums, receding gum tissue, and bad breath. Traditional gum disease surgery typically performed to correct gum disease can also be uncomfortable, requiring that your gum tissue be cut and lifted to gain visibility at the treatment site. Once sutured closed, your gum tissue may take days or weeks to heal. Our laser dentists at our full-service practice offer a safe, effective alternative with the Laser Assisted New Attachment Procedure (LANAP®), which offers you a vast range of benefits.
Here are several advantages of using our laser gum therapy in Greenville:
Less pain and discomfort
Minimized bleeding
Faster recovery
Reduced risk of gum recession
Improved bone health
What Can You Expect From a PerioLase Procedure?
If you have gum disease, the PerioLase dental laser surgery presents an ideal alternative to traditional gum surgery. The skilled Greenville laser dentists at Bowman, Padgett and Associates can utilize the PerioLase to evaporate the bacteria that cause gum disease and remove infected tissue without the need for incisions or stitches.
During laser gum treatment, the fine tip of the PerioLase is slipped between your teeth and gums. The light emitted from the laser only affects bacteria and infected tissue, leaving healthy tissue, teeth, and bone unharmed. Because there are no sutures or incisions, recovery from laser surgery is faster and less painful than that of traditional dentistry.
The PerioLase offers an additional benefit as well. Stimulating the tooth roots with the laser actually encourages the regrowth of supportive bone tissue, improving the health of your teeth and bone.
The PerioLase & Laser Dentistry
The PerioLase is a laser dentistry tool that has been approved by the FDA and is highly effective in the fight against gum disease. Laser dentistry can also be an excellent tool for crown lengthening or fixing a gummy smile. Call our office to schedule a consultation with our laser dentistry experts and learn whether the LANAP® procedure performed with PerioLase is right for you.
Contact us online or call our knowledgeable dentists at (252) 391-9333 to find out if our laser gum therapy in Greenville is right for you and your teeth.
Focused on Your Total Comfort & Satisfaction
See What Makes Us Different
Comprehensive Dental Treatments

Caring & Compassionate Environment

Over 45 Years of Industry Experience

State-of-the-Art Dental Technology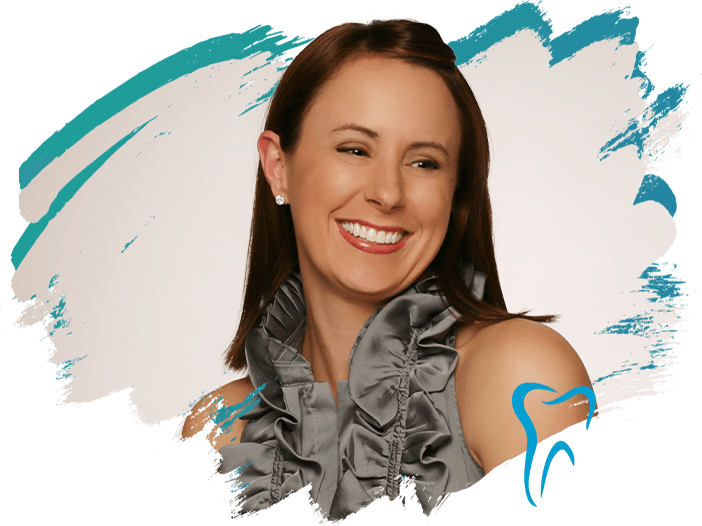 Smiling & Satisfied Patients
Read Our Reviews
Best Dental Service - Rondy

I Feel At Ease - De'Aunduria

The Staff Is Absolutely Amazing - Martine

They Genuinely Care About You - Yvonne

I Wish I Could Give Them More Than 5 Stars - Niki