Why Bowman, Padgett and Associates?
Trust Us to Deliver Brilliant & Healthy Smiles for You & Your Family
We want to take care of your smile! It is, in fact, the reason we opened our office. We want to ensure that you and your family get the finest dental care available, while ensuring your comfort and protecting your budget. Call to schedule your consultation with our general dentists in Greenville and become part of the Bowman, Padgett and Associates family.
Call our dentists today at (252) 391-9333 or contact us online!
Our Experience & Reputation
We have the benefit of 40 years in practice, with 10 years spent working in the same location. Our doctors have the education and expertise to help you improve and maintain your healthy teeth and gums. We are also committed to continuing education in order to offer you the latest advances in dental health.
Comprehensive Care for All Ages
We offer all of the dental services you need under one roof. Whether you need a pediatric dentist for your little ones or a smile makeover for yourself, our team of experts is qualified to care for smiles of all ages.
Our knowledgeable dentists are adept at handling the following areas of dentistry in Greenville:
Pediatric dentistry
Cosmetic dentistry
Implant dentistry
Laser dentistry
Sedation dentistry
Emergency dentistry
Quality Dental Work
We offer exceptional dental care and stand strongly behind our work. If you have a concern about the results of your treatment, we will work with you to correct it quickly. Your comfort and health are our top priority.
All-Encompassing Practice
Our dedicated team is proud to provide our patients with comprehensive dental services. It is very rare that we have to refer you out to other offices for any procedures - we are able to handle almost everything in-house.
Advanced Technology
We incorporate innovative technologies into our practice to increase your comfort and convenience, and improve treatment results. Our general dentists provide several alternatives to dental drills, including air abrasion, microabrasion, Piezosurgery®, and PerioLase. All of these state-of-the-art dentistry tools work to alleviate discomfort. In addition, we offer topical anesthetics and sedation dentistry.
Affordability
We know that a tight budget can stand between you and the dental care you need. That's why we accept several forms of payment, including special financing options so you can get the treatment you need for yourself and your family. You should never have to wait to get the smile you want.

Contact us today at (252) 391-9333 to speak with one of our skilled and trustworthy Greenville dentists! You can also view our FAQ!
Focused on Your Total Comfort & Satisfaction
See What Makes Us Different
Comprehensive Dental Treatments

Caring & Compassionate Environment

Over 45 Years of Industry Experience

State-of-the-Art Dental Technology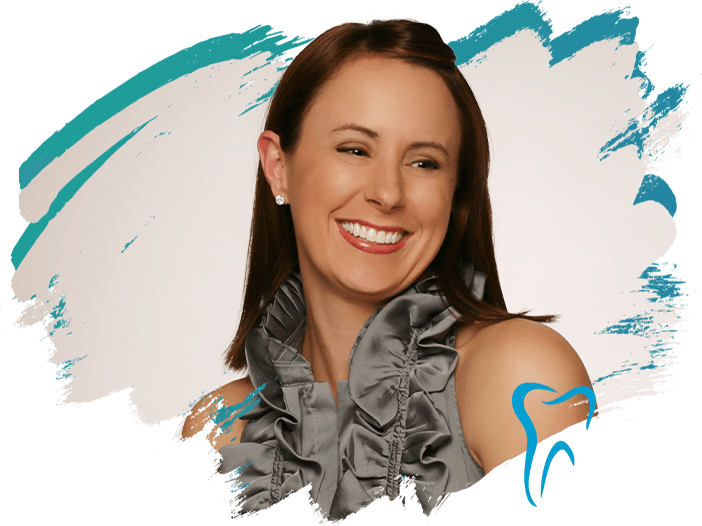 Smiling & Satisfied Patients
Read Our Reviews
Best Dental Service - Rondy

I Feel At Ease - De'Aunduria

The Staff Is Absolutely Amazing - Martine

They Genuinely Care About You - Yvonne

I Wish I Could Give Them More Than 5 Stars - Niki