Meet The Dental Assistants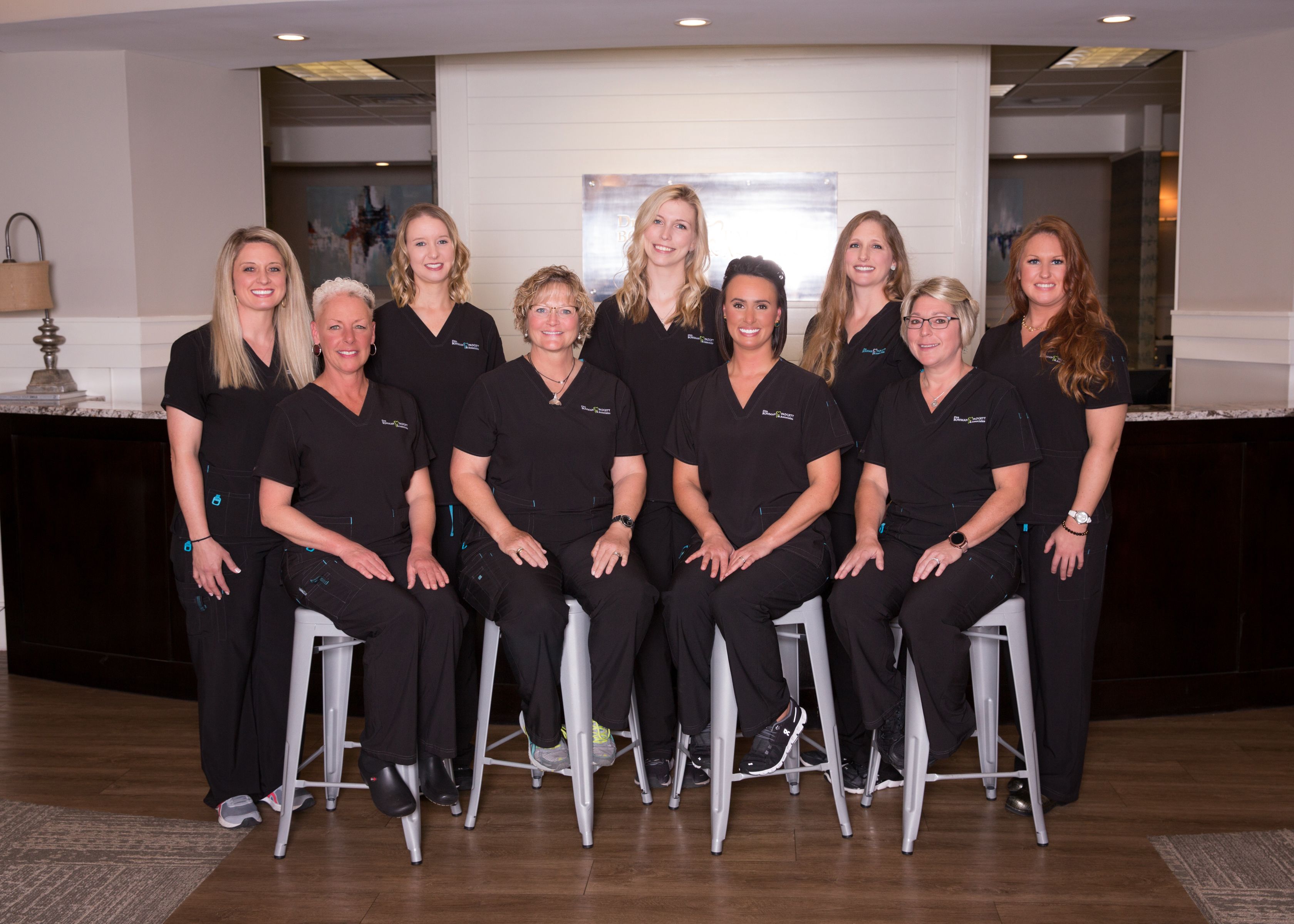 Shannon, Dental Assistant

Shannon is a National Board-Certified dental assistant with over 35 years of experience. We had the pleasure of her joining our practice in 2004. Shannon is a proud United States Air Force Veteran, a loving wife and mother. She enjoys a quiet, peaceful life in the country with her family and her animals.

Ann, Dental Assistant

Ann is a Certified Dental Assistant with 44 years of experience; 29 of those years with our practice. Ann is married to her husband, Ray and together they have 6 children and 8 grandchildren. Ann and Ray are retired from Fire/EMS and now spend their time at the beach fishing & camping. Ann's hobbies are reading, restoring furniture, and making jewelry.

Crystal, Dental Assistant

Crystal has been a valuable part of our team since 2005. Crystal is married to her high school sweetheart. They have two sons and love anything that involves water or being outdoors.

Jessie, Dental Assistant

Jessie has been a dental assistant for over 10 years, with 13 years in other areas of dentistry. She chose dentistry because of her positive experiences in the dental office and hoped to share it with others. Jessie is married and enjoys spending time with her husband and their three dogs. In her free time she enjoys hiking in the North Carolina Mountains, going to the beach, gardening and cooking meals for her family.

Kristi, Dental Assistant

Kristi has been a dental assistant for over 13 years. Kristi joined our team in 2012. She has been married to her wonderful husband, Mike, for 7 years. In her spare time Kristi and her husband love the outdoors and enjoys spending time together with their 3-year-old Labradoodle, Cass.

Ashley, Dental Assistant

Ashley moved to Greenville in 2013 to be with her boyfriend, Daniel. Ashley wanted to make a change in her career, so she attended school to become a dental assistant. In 2017 Ashley became a DA1 and immediately started working in the dental field. We are fortunate she joined our team in March 2019 and she couldn't be happier to be with us! Ashley and Daniel have one cat named Odie. She also enjoys shopping, going to the beach and spending time with her niece & nephew.Kristen, Dental Assistant
Kristen is a native of Greenville. She is married and has 3 dogs. Kristen loves the outdoors and spending time with loved ones. Kristen chose the dental field because of her love for people and wanting to help make a difference.

Jasmine, Dental Assistant

Jasmine is an assistant who joined our team after graduating from Martin Community College in 2021. She loves working with each and every patient and is passionate about learning. Outside of work, Jasmine enjoys traveling, going to concerts, and values quality time with her boyfriend, friends, and family.
Focused on Your Total Comfort & Satisfaction
See What Makes Us Different
Comprehensive Dental Treatments

Caring & Compassionate Environment

Over 45 Years of Industry Experience

State-of-the-Art Dental Technology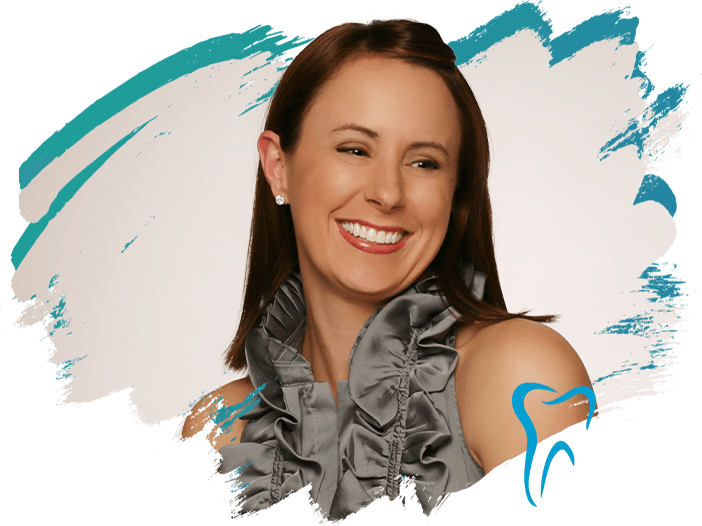 Smiling & Satisfied Patients
Read Our Reviews
Best Dental Service - Rondy

I Feel At Ease - De'Aunduria

The Staff Is Absolutely Amazing - Martine

They Genuinely Care About You - Yvonne

I Wish I Could Give Them More Than 5 Stars - Niki