Meet The Dental Assistants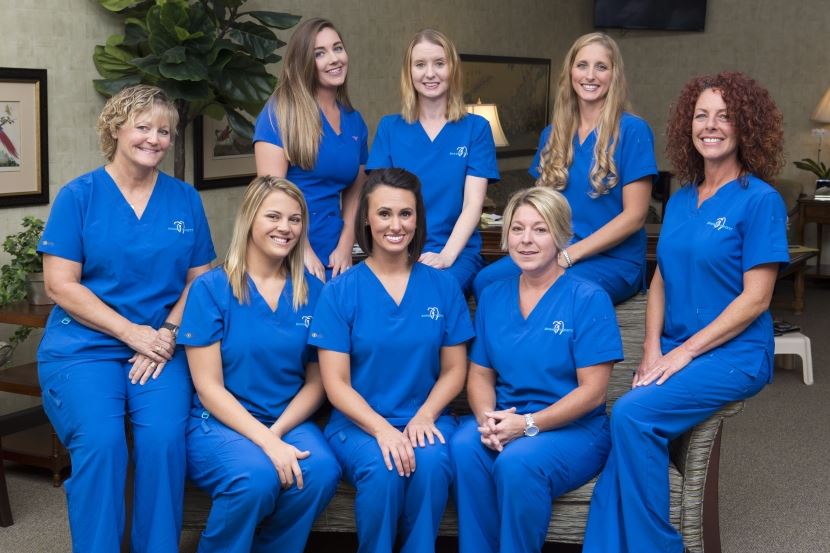 Shannon, Dental Assistant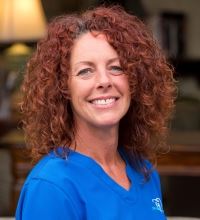 Shannon is a National Board Certified dental assistant with 32 years of experience. We had the pleasure of her joining our practice in 2004. Shannon is a proud United States Air Force Veteran, a loving wife and mother. She enjoys a quiet, peaceful life in the country with her family and her animals.
Ann, Dental Assistant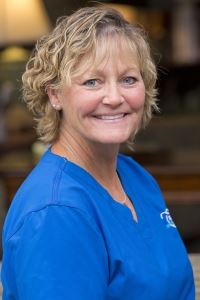 Ann is a Certified Dental Assistant with 40 years of experience; 25 of those years with our practice. Ann is married to her husband, Ray and together they have 6 children and 7 grandchildren. Ann and Ray are retired from Fire/EMS and now spend their time at the beach fishing & camping. Ann's hobbies are reading, restoring furniture, making jewelry and stain glass.
Crystal, Dental Assistant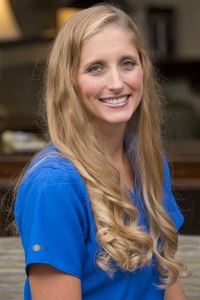 Crystal has been a valuable part of team since 2005. Crystal has been married to her high school sweetheart, George for 12 years. The have one son and love anything that involves water or being outdoors.
Jessie, Dental Assistant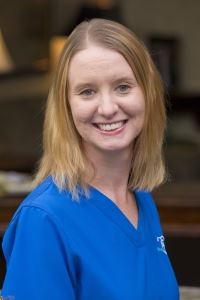 Jessie has been a dental assistant for 8 years, with 11 years in other areas of dentistry. She chose dentistry because of her positive experiences in the dental office and hoped to share it with others. Jessie is married and enjoys spending time with her husband and their three dogs. In her free time she enjoys hiking in the North Carolina Mountains, going to the beach, and cooking meals for her family.
Shayna, Dental Assistant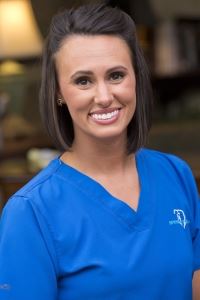 Shayna has been with our practice since 2009. She is from Gates County, NC. She enjoys the daily patient interaction that dental assisting offers. Seeing people smile makes her happy! She comes to work everyday day because she enjoys helping people, and making a difference in their overall well-being. Shayna has been married for 5 years. She loves ECU football and fall is her favorite time of the year.
Kristi, Dental Assistant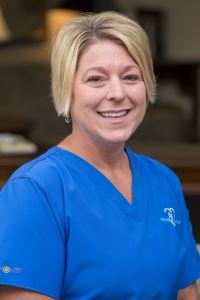 Kristi has been a dental assistant for over 11 years and has been a part of our team for over 5 years. Kristi has been married to her wonderful husband, Mike for 5 years. In her spare time Kristi and her husband love the outdoors and enjoy spending time together with their 1 year old Labradoodle, Cass.
Brittany, Dental Assistant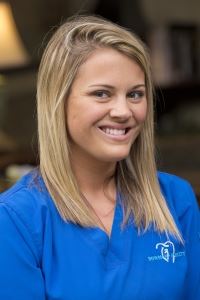 Brittany is a certified dental assistant with 5 years of experience; 3 of those years with our practice. She has a passion to help others so being in the dental field has been perfect for her. She enjoys playing tennis, working out, spending time with her boyfriend and other close friends. Brittany also loves playing with her dog, Tucker. She grew up in Maryland but has lived in Williamson, NC for 16 years.