FAQs About Our Greenville NC Dentistry
Answering Your Questions, Addressing Your Concerns & Brightening Your Smile
It is usually normal to experience a bit of nervousness or even fear before visiting a dental office, but most of our patients come in with a big smile, ready to get started. This is because they know what to expect and they know that they are in capable and caring hands when they're with us. No matter what procedures you need, we provide all-encompassing dental service and handle everything in the office.
Our trustworthy dentists use open and clear communication when working with our patients. We do this so our patients know what their current condition is, what work we will be performing, and what they can expect throughout the process. This FAQ page will hopefully serve to answer any questions you may have but if you have any more questions or concerns after reading, feel free to ask any one of our skilled staff members. We would be more than happy to help you!
What does a general dentist do?
Our doctors are general dentists and have the skills to offer comprehensive services to help maintain the health of your teeth, gums, and bone. We are your family dentists.
What type of training and educational programs do general dentists complete?
General dentists complete a four-year undergraduate program, followed by four years of dental school. Our doctors also enroll in continuing education programs to ensure that you receive the finest dental care possible.
What can I expect from my consultation?
During your consultation, you will meet with the doctor and discuss your concerns. The doctor will review your medical and dental history with you, perform an evaluation, and answer any of your dental questions. A consultation is the ideal time to ask the dentist about risks, benefits, and costs of treatment.
How often do I need to visit your office?
If your teeth are otherwise healthy and you are happy with the appearance of your smile, we recommend routine checkups and cleanings every six months to ensure your oral health. However, if you have had previous treatment for gum disease, more frequent intervals for periodontal maintenance may be suggested. Ask the dentist whether this is necessary for you.
Why do I need to see the dentist when my teeth are healthy?
Maintaining the health of your teeth is essential and our experts are equipped to help you preserve your beautiful smile for many years to come. Annual cancer screenings, bi-annual cleanings for plaque removal, and regular periodontal monitoring are critical to your oral and overall health. Regular checkups also allow you the opportunity to ask the dentist any cosmetic or general dental questions you may have.
Please feel free to contact us online or call us at (252) 391-9333 to speak with one of our Greenville dentists about any questions or concerns you may have.
Focused on Your Total Comfort & Satisfaction
See What Makes Us Different
Comprehensive Dental Treatments

Caring & Compassionate Environment

Over 45 Years of Industry Experience

State-of-the-Art Dental Technology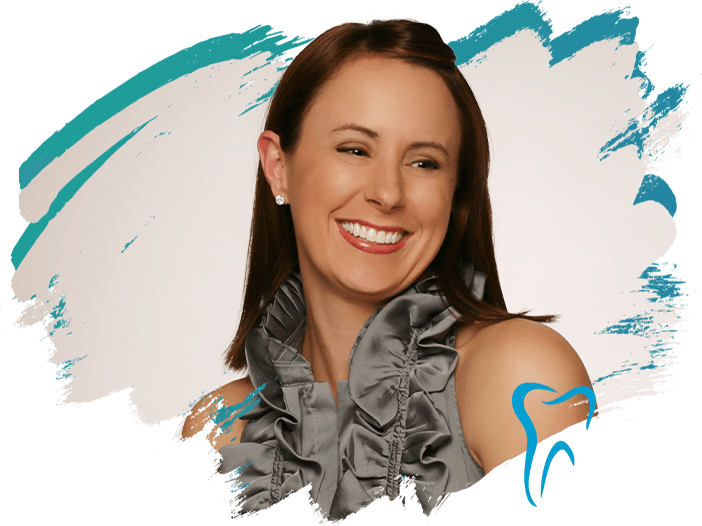 Smiling & Satisfied Patients
Read Our Reviews
Best Dental Service - Rondy

I Feel At Ease - De'Aunduria

The Staff Is Absolutely Amazing - Martine

They Genuinely Care About You - Yvonne

I Wish I Could Give Them More Than 5 Stars - Niki