Healthier Smiles with Advanced General Dentistry
Using State-of-the-Art Technology for Proficient Dentistry in Greenville
From advanced general dentistry diagnostic tools such as VELscope® to the innovative PerioLase laser surgery, Bowman, Padgett and Associates offers the latest technology to ensure that you receive the finest dental care available. Because we have all of these technologies in-house, we will never have to refer you to another office. Schedule a consultation with our doctors to learn more about the advanced general dentistry methods we offer.
Contact us online or call us at (252) 391-9333 to speak with one of our skilled and knowledgeable dentists in Greenville.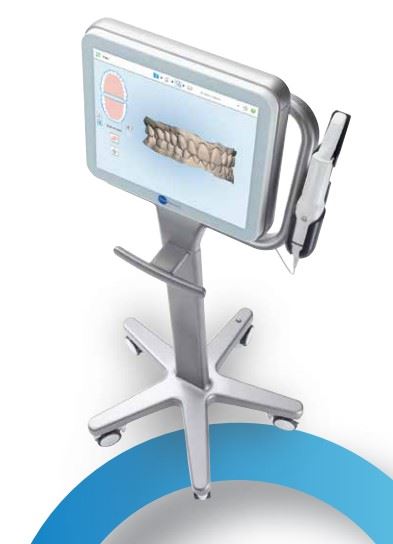 Here are several advanced dentistry solutions we offer:
Air abrasion
PerioLase
Intraoral camera
Microabrasion
CEREC
3D Cone Beam Imaging
Oraqix®
Piezosurgery®
Plasma Rich Growth Factors (PRGF)
Digital X-Rays
VELscope®
Air Abrasion
Do you have a fear of dental drills? Air abrasion blasts away tooth decay without heat or vibration. Instead, a dental hand tool, run on compressed air, forces a mixture of natural particles to your tooth. The particles are sprayed precisely, eroding the decayed areas while leaving more of your healthy tooth intact.
PerioLase
Laser dentistry affords more comfort and improved recovery after soft tissue procedures. The PerioLase dental laser is an innovative and effective treatment tool for gum disease which removes bacteria and diseased tissue without the use of incisions or scalpels.
Intraoral Camera
An intraoral camera is an advanced general dentistry tool that allows our doctors to take a digital image of the inside of your mouth with a pen-sized camera. The image is immediately transferred onto a monitor so that you can see what our experts are seeing.
Microabrasion
Utilizing a hand tool that works similarly to a sand blaster, our doctors can remove spots on teeth or dental decay without the pain-inducing heat or vibration caused by dental drills.
CEREC
Same-day crowns provide the ultimate in convenience and comfort. CEREC crowns are designed and fabricated for you while you wait using 3D CAD advanced general dentistry software and an innovative milling machine. No more temporary crowns.
Oraqix®
You can enjoy less pain without needles. Oraqix® is a topical anesthetic that works quickly to numb soft tissue. Our hygienists often use it during cleanings and periodontal maintenance.
Piezosurgery ®
Through the use of advanced general dentistry microsurgical tools, Piezosurgery® provides a precision instrument to cut through bone. Piezosurgery® reduces swelling, bleeding, and discomfort while preserving more of your healthy teeth and bone.
Plasma Rich Growth Factors (PRGF)
PRGF are isolated growth factors that are extracted from your own blood. When introduced to a wound or surgical treatment site, you experience dramatically improved healing times.
Digital X-Rays
You can enjoy shorter visits with digital x-rays. They are immediately transferred to a monitor, avoiding the need to wait for the film to develop.
VELscope®
VELscope® is an advanced general dentistry tool that allows our doctors to accurately detect changes in soft tissue with a special light before they would be visible to the naked eye. VELscope® encourages early diagnosis and treatment of cancerous tissue.
3D Cone Beam 3D Imaging
The health and safety of our patients is our highest priority, which is why Cone Beam 3D Dental Imaging is used in our office. This system is unlike traditional x-ray methods because it emits a very low dose of radiation, thereby lessening the amount of unnecessary exposure.
The Cone Beam 3D Dental Imaging System is used in many dental procedures. It can be used to create a dental implants treatment plan, helping determine size and placement of the intended implant. It can also be used to diagnose and treat periodontal disease. The Cone Beam system provides our dentists with a clear and comprehensive view of our patients' facial nerves and bone structure, which allows us to create a personalized procedure to protect our patients' nerve endings. Such advanced technology allows us to minimize pain and speed up the healing process.
Call us at (252) 391-9333 to speak with one of our Greenville dentists and find out if our advanced dentistry is right for you!
Focused on Your Total Comfort & Satisfaction
See What Makes Us Different
Comprehensive Dental Treatments

Caring & Compassionate Environment

Over 45 Years of Industry Experience

State-of-the-Art Dental Technology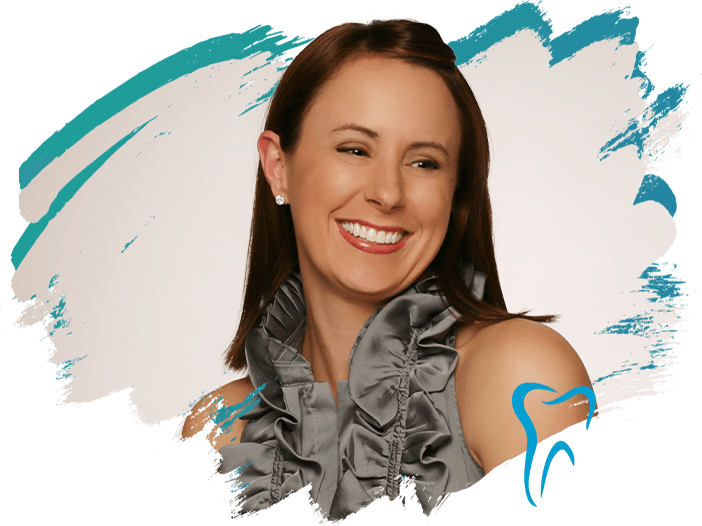 Smiling & Satisfied Patients
Read Our Reviews
Best Dental Service - Rondy

I Feel At Ease - De'Aunduria

The Staff Is Absolutely Amazing - Martine

They Genuinely Care About You - Yvonne

I Wish I Could Give Them More Than 5 Stars - Niki