You Can Afford a Brilliant, Healthy Smile
Greenville NC Dentistry Office Providing Proficient & Cost-Effective Services
When budgets are tight, you may consider putting off necessary dental procedures because of the cost. Unfortunately, decay and disease only progress while you wait, requiring more extensive and costly procedures in the future. We should never have to postpone dental work, even when the improvements you want to make are cosmetic. A youthful, bright smile can change the way you feel about yourself and the way others see you as well. So many times we hear smile-makeover patients say, "I should have made this change years ago." Stop waiting!
Contact us online or call us today at (252) 391-9333 to speak with one of our knowledgeable dentists about our effective Greenville NC dentistry services.
Get the Smile You Deserve with Convenient Payment Options
We want you to feel healthy and confident and we work to remove any obstacles that stand between you and a beautiful smile. We accept several convenient payment options, dental insurance, and third-party financing to ensure that you get the proficient care you need, right away.
Methods of payment accepted by our dental office include:
Cash, debit card, or personal check
Major credit cards
Dental insurance plans
Third party financing options
CareCredit
Dental Insurance Can Dramatically Reduce the Cost of Care
We accept a vast range of dental insurance plans. Confirm that we accept your plan when you call to schedule your visit and bring your insurance information with you to our office. Dental insurance alone can make dental work more affordable and we will help you submit your claims, for your convenience.
CareCredit & CitiHealth
We accept third party financing to cover dental costs, including CareCredit and CitiHealth. Both of these companies offer a credit card to specifically finance medical, cosmetic, and dental treatments. Many times, promotional offers for 0% financing are available for extended terms.
Schedule a Consultation for Affordable Dental Care
To learn more about your options, call our office to schedule a consultation with Bowman, Padgett and Associates. Our doctors can provide you with a complete treatment plan, detailing dental costs so that you can make an informed decision about dental financing.
Financing Is Available

We are proud to provide an all-encompassing practice that allows us to perform all procedures in-house. Call us today at (252) 391-9333 to learn about our proficient and affordable dentistry in Greenville.
Focused on Your Total Comfort & Satisfaction
See What Makes Us Different
Comprehensive Dental Treatments

Caring & Compassionate Environment

Over 45 Years of Industry Experience

State-of-the-Art Dental Technology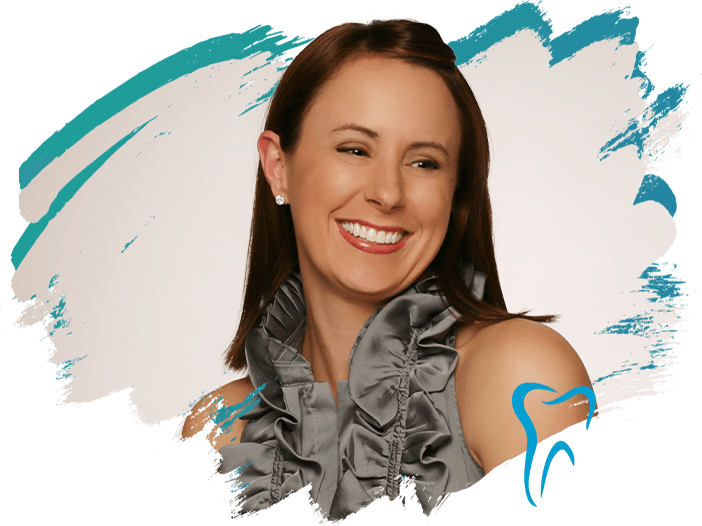 Smiling & Satisfied Patients
Read Our Reviews
Best Dental Service - Rondy

I Feel At Ease - De'Aunduria

The Staff Is Absolutely Amazing - Martine

They Genuinely Care About You - Yvonne

I Wish I Could Give Them More Than 5 Stars - Niki