X-Guide Dental Implant Technology
Trustworthy, Skilled Greenville Dentists
At Bowman, Padgett and Associates, our dental team is adamant about offering our patients the latest and greatest technology to improve their smiles. For this reason, we rely on the X-Guide system to ensure we place dental implants safely and consistently. This advanced system, created by X-Nav, better enables our dentists to provide our patients with reliable, functional, and aesthetically pleasing dental implants.
Our dentists are committed to providing each of our patients with the personalized care they require. We prioritize patient comfort and we do everything we can to help you reach your dental goals. Whether you need help with an aching tooth, are interested in dental cosmetic surgery, or just a simple teeth cleaning, our team can help.
Call our dental office today at (252) 391-9333 to schedule a consultation.

About X-Guide Navigation Technology
The X-Guide is an advanced system that allows the dentist to see specific areas of the mouth with great precision in real time. In other words, the dentist may use this system and software to gather both static and dynamic imagery for increased accuracy. The patent-pending X-Point technology enables dentists to focus on a singular dynamic point, which can assist in surgical precision and implant placement.
Additionally, the X-Guide can make it easier for dentists to perform same-day surgeries when necessary. The defined imagery can eliminate the inconvenient processing delays that often come with other static guides used in dental procedures.
Let Our Greenville Dentists Help You
If you need a dental implant, our dental team can use our new X-Guide technology to your benefit. We use the most advanced and accurate technology in our office, and we are proud of the service we provide our patients. If you are in need of dental services, we want to help you.
Contact Bowman, Padgett and Associates today to improve your smile.
Focused on Your Total Comfort & Satisfaction
See What Makes Us Different
Comprehensive Dental Treatments

Caring & Compassionate Environment

Over 45 Years of Industry Experience

State-of-the-Art Dental Technology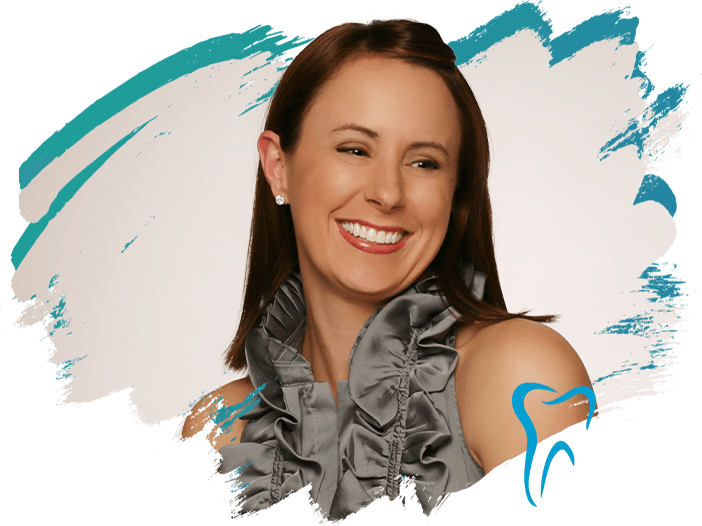 Smiling & Satisfied Patients
Read Our Reviews
Best Dental Service - Rondy

I Feel At Ease - De'Aunduria

The Staff Is Absolutely Amazing - Martine

They Genuinely Care About You - Yvonne

I Wish I Could Give Them More Than 5 Stars - Niki