Sedation Dentistry in Greenville
Safe & Effective Procedures Delivered Pain-Free
Feeling anxious about having extensive dental work is completely natural, yet some patients feel a tremendous amount of fear when scheduling a simple cleaning. A single bad experience at the dentist can leave a lasting memory that prevents you from seeking the care you need. An oral sedation dentist, however, can help you relax during your appointment. Schedule a visit to Bowman, Padgett and Associates and see one of our knowledgeable sedation dentists in Greenville.
Our all-encompassing practice offers sleep dentistry to protect your comfort and your oral health, including:
Oral sedation
Nitrous oxide
Local anesthetic
IV sedation
Rest Comfortably With an Oral Sedation Dentist
A visit to a sleep dentist may alleviate all of your concerns. We are dedicated to keeping your smile healthy and beautiful. A large part of achieving this goal is to ensure that you are comfortable during your visit. Our doctors understand that you may experience dental fear for a variety of reasons.
These reasons may include:
Appointments for extensive or complex dental procedures
Fear of needles or dental drills
Bad gag reflex
Negative experiences with previous dentists
Tooth sensitivity
Desire to avoid pain or discomfort
Oral Sedation
Oral sedation allows you to sleep through your appointment. With this method, a companion will be needed to drive you to your visit. You will take a pill that has been prescribed to you by our oral sedation dentists before you leave home and by the time you arrive at our office, you will feel relaxed and sleepy. The effects last throughout your appointment and possibly for several hours after.
IV Sedation
Our skilled doctors use medications administered IV to relax their patients, creating a comfortable & safe dental experience. Dr. Mark Bowman has been specially trained and certified by the North Carolina State Board to provide IV Sedation to his patients.
Nitrous Oxide
Nitrous oxide is one of the most convenient sleep dentistry methods available. Our doctors will place a mask over your nose and within minutes of inhaling the odorless gas, you will feel relaxed and comfortable. When your procedure is complete, our sleep dentists will remove the mask and the effects will dissipate within minutes, affording you the ability to drive yourself to and from your appointment or return to work immediately after.
Local Anesthetic
Local anesthetic is the traditional numbing solution administered via needle. It prevents pain in specific treatment areas. This method may be combined with other sleep dentistry options to ensure that you remain comfortable throughout your visit.
Contact us online or call one of our skilled dentists at (252) 391-9333 to find out if our sedation dentistry in Greenville is right for you.
Focused on Your Total Comfort & Satisfaction
See What Makes Us Different
Comprehensive Dental Treatments

Caring & Compassionate Environment

Over 45 Years of Industry Experience

State-of-the-Art Dental Technology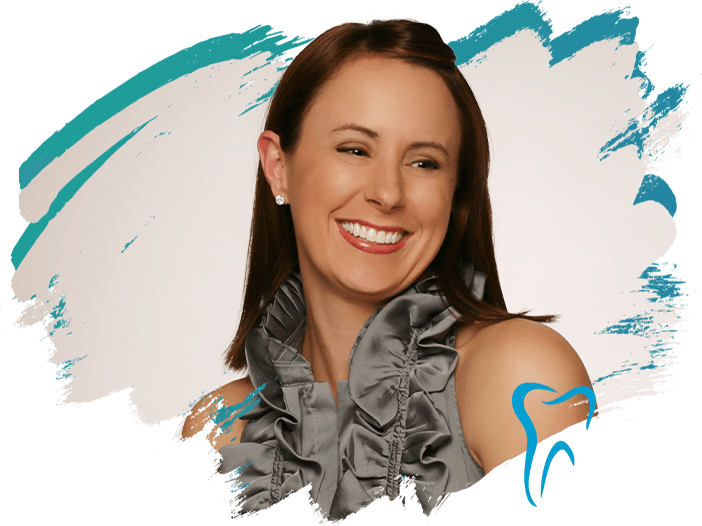 Smiling & Satisfied Patients
Read Our Reviews
Best Dental Service - Rondy

I Feel At Ease - De'Aunduria

The Staff Is Absolutely Amazing - Martine

They Genuinely Care About You - Yvonne

I Wish I Could Give Them More Than 5 Stars - Niki