WE ARE MOVED!
Just down the street a bit…
We are excited to announce on June 18th we moved to be at our new location!!
Our New Location:
1720 W. Arlington Blvd.
Greenville, NC 27834
At the corner of W. Arlington and Dickinson Ave.
Thanks to you, our dedicated and faithful patients we have outgrown our current office.
Our new office is more spacious for you and us! We are able to accommodate our state of the art equipment, provide a more sterile environment during your dental treatment and give us additional space to accommodate you better.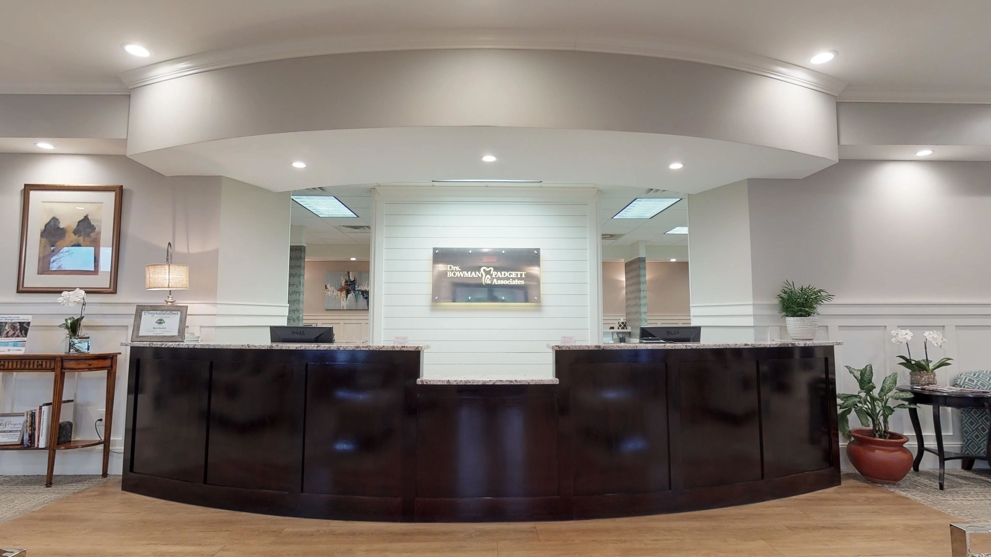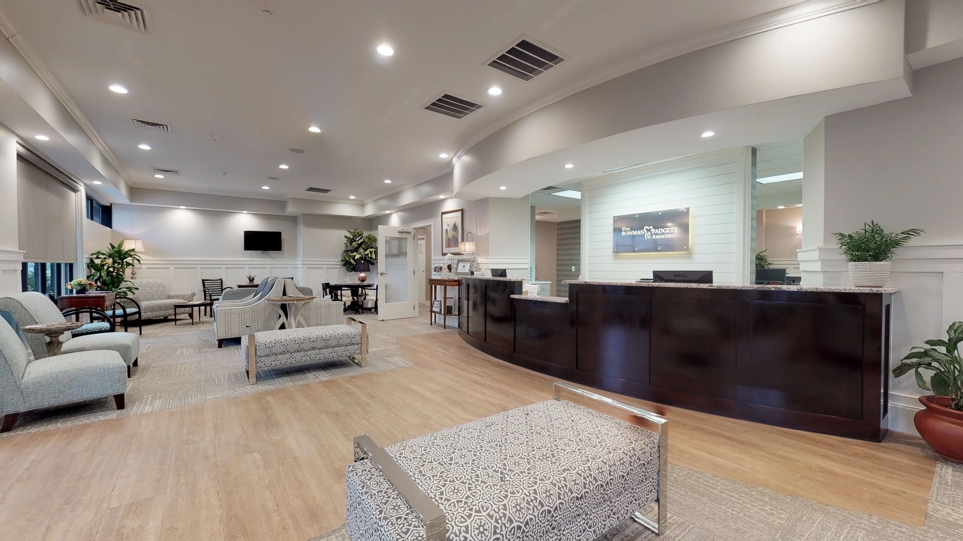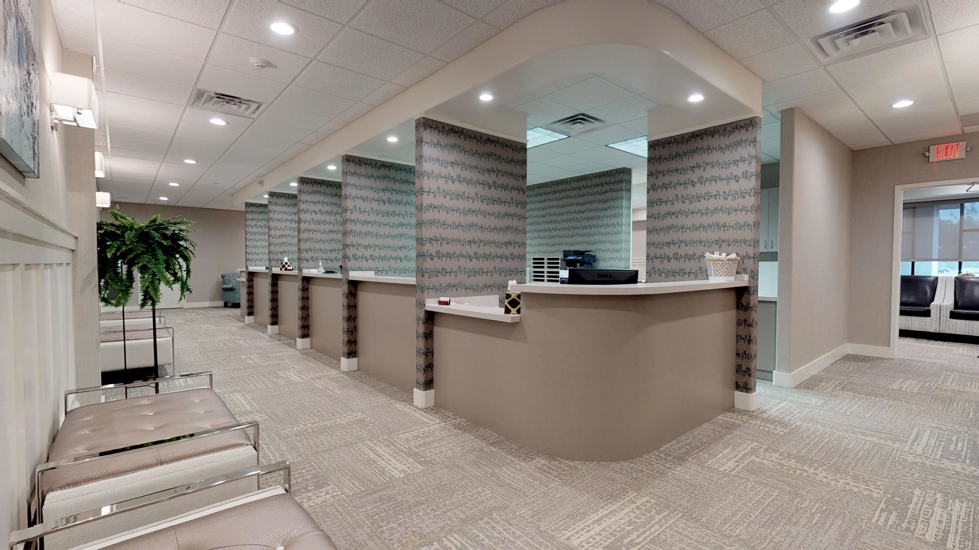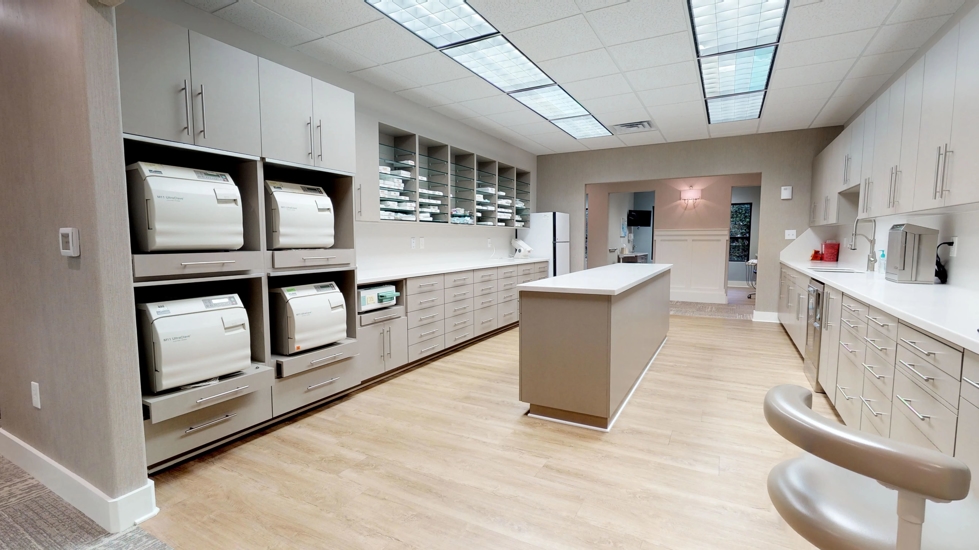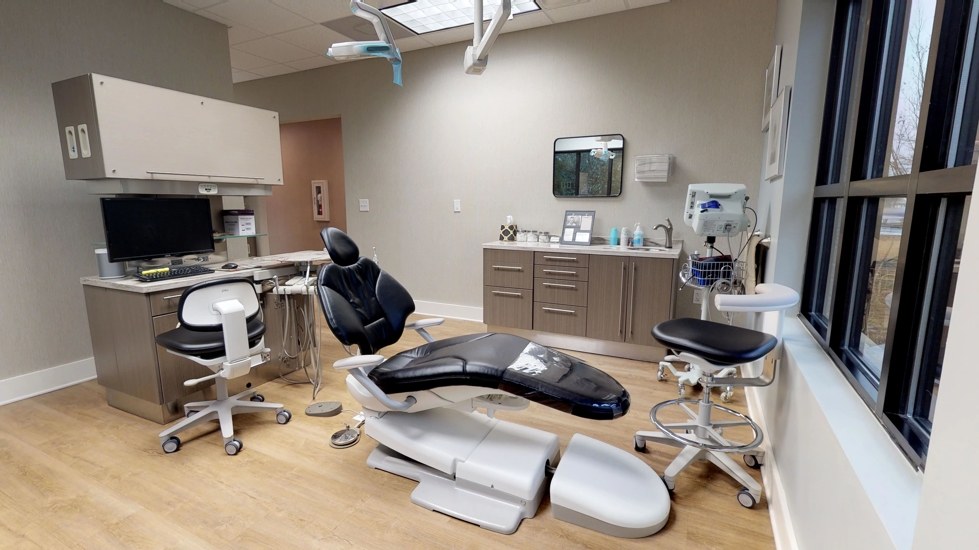 If you have any questions at all please feel free to contact us and we will be happy to assist you in any way we can.