Greenville Sleep Apnea Treatments
Proficient Dentists Helping You Sleep Soundly Again
When you suffer from sleep apnea, you may stop breathing hundreds of times during a normal night's sleep. This deprives your brain of necessary oxygen and your body of rest, leading to a host of uncomfortable and sometimes dangerous consequences. While a snoring cure may be foremost on your mind, sleep apnea has been linked to several troubling symptoms.
The signs and symptoms of sleep apnea include:
Headaches
Daytime grogginess
Poor concentration and performance
Higher incidence of injuries
Stroke
Diabetes
Depression
High blood pressure
Obstructive Sleep Apnea: The Most Common Form
Those searching for a snoring cure are typically suffering from obstructive sleep apnea, a condition caused by a blocked airway. With obstructive sleep apnea, the throat collapses during sleep often resulting in snoring or gasps for breath. Central sleep apnea is another type of apnea but it is far less common. Central sleep apnea results when the brain does not signal your muscles to breathe. Most patients experiencing sleep apnea are suffering from obstructive sleep apnea.
Simple Lifestyle Changes Can Provide You with a Snoring Cure
Obstructive sleep apnea can often be controlled with a few well-placed changes in habits and/or diet.
These healthy lifestyle changes include:
Lose weight
Avoid alcohol and tobacco products
Stop sleeping on your back
Do not take sleeping pills or muscle relaxers
Snoring Cures from Our Dental Experts
When behavioral changes are not enough, we can treat your obstructive sleep apnea with dental devices, CPAP machines, or surgery. Schedule a consultation with Bowman, Padgett and Associates to learn how we can alleviate snoring.
Here are several safe and effective ways we work to cure sleep apnea in Greenville:
Dental devices can be custom crafted to maintain optimal positioning of the teeth and jaw, preventing the throat from collapsing.
A continuous positive airway pressure (CPAP) machine provides air to the throat, forcing it to stay open and unobstructed during sleep. Air is provided via a nose mask.
Surgery can be performed to remove excess soft tissue at the back of the throat, clearing potential obstructions from around the opening of the airway.
Contact us online or call one of our dentists at (252) 391-9333 to find out if our Greenville sleep apnea solutions are right for you.
Focused on Your Total Comfort & Satisfaction
See What Makes Us Different
Comprehensive Dental Treatments

Caring & Compassionate Environment

Over 45 Years of Industry Experience

State-of-the-Art Dental Technology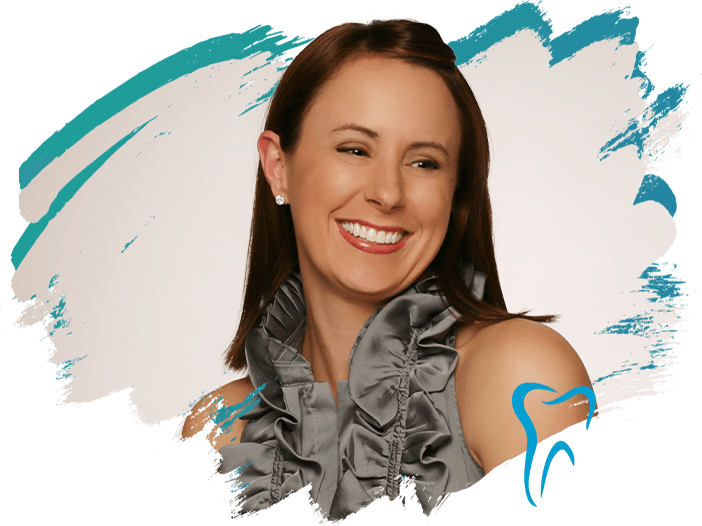 Smiling & Satisfied Patients
Read Our Reviews
My months of suffering ended within 24 hours of our meeting. - Sandi Allinson

So Happy!! - Macy

Above & Beyond Service - Sandy

They gave me my life back while receiving ultimate care. - Joan

One of the Best Anywhere - Graham